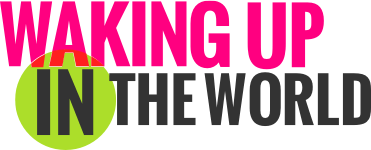 September 24 - October 3, 2018
a free online event to
Heal our hearts cultivate courage  inspire action
Register Now
Starts September 24, 2018
FREE 10-Day Online Event
30 Inspiring Presentations
Powerful Tools and Insights
Join a Community for Change
Join 30 of the Most Inspiring Social Visionaries and Spiritual Teachers of Our Time
Scroll Down for Speaker Details
"It's in that convergence of spiritual people becoming active and active people becoming spiritual that the hope of humanity now rests."
Register for Free and Receive 3 Special Gifts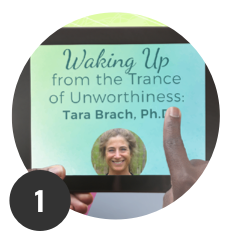 Waking Up from the Trance of Unworthiness
Essay from Tara Brach, PhD and best-selling author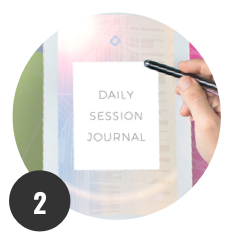 Daily Session Journal
An electronic journal to help you capture key takeaways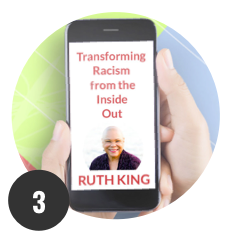 Transforming Racism from the Inside Out
Essay from Ruth King, emotional wisdom author
Turning towards our heartbreak and learning how it can be a gateway to our unique calling
Training in new skills to tap our inner resources for strength and hope
How to take the perspective of "the other," uncover racial bias, and reflect deeply on questions of class and privilege
How to find an unconditional joy in our connection with ourselves and each other
What it means to stand with the most vulnerable members of our society and put yourself on the critical path of being a change-maker
Waking Up in the World is an invitation to explore new perspectives, reflect deeply, and join the ever-growing movement of people who are transforming themselves—and the world.
Every generation has its tasks required to move our collective evolution forward. Let's engage wholeheartedly in ours.
With gratitude to be with you on the journey,

Tami Simon
Founder, Sounds True
P.S. Waking Up in the World was created to support the new Sounds True Foundation and its initial focus to fund scholarships to train a new generation of mindfulness teachers. You can find out more when you sign up for this free event.
Over 10 Days, You'll Experience Transformative Sessions with 30 of the Most Inspiring Social Visionaries & Spiritual Teachers of Our Time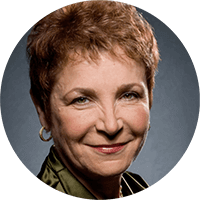 Caroline Myss
New York Times Best-Selling Author of Anatomy of the Spirit and Sacred Contracts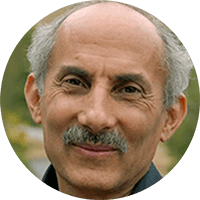 Jack Kornfield, PhD
Best-Selling Author, Cofounder of the Insight Meditation Society and Spirit Rock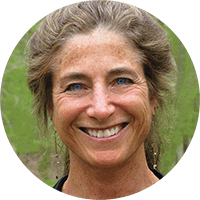 Tara Brach, PhD
Leading Mindfulness Teacher, Author of  Radical Acceptance and True Refuge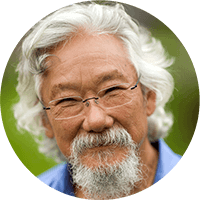 David Suzuki, PhD
World Leader in Sustainable Ecology, Award-Winning Geneticist and Broadcaster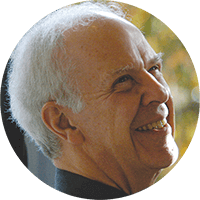 Parker Palmer, PhD
Best-Selling Author of Healing the Heart of Democracy and The Courage to Teach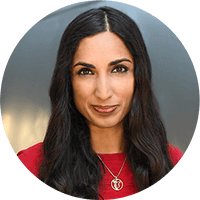 Valarie Kaur, JD
Civil Rights Activist, Filmmaker, and Founder of the Revolutionary Love Project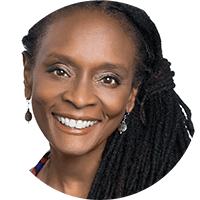 Konda Mason
Cofounder/CEO of Impact Hub Oakland, Academy Award-Nominated Producer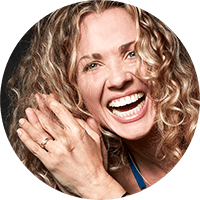 Seane Corn
Yoga Teacher, Activist, and Cofounder of Off the Mat Into the World®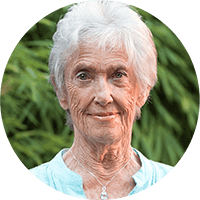 Joanna Macy, PhD
Leading Eco-Philosopher, Activist, and Buddhist Scholar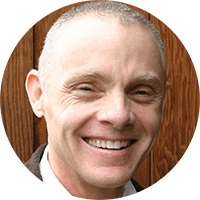 Adyashanti
Founder of the Open Gate Sangha and Best-Selling Author of Falling into Grace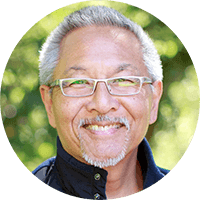 Larry Yang
Buddhist Teacher, Grand Marshal for the 2016 San Francisco Pride Parade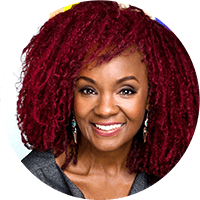 Rha Goddess
Entrepreneurial Soul Coach, Artist, and CEO of Move The Crowd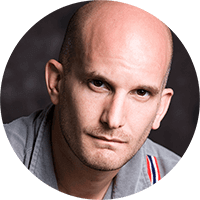 Leon Logothetis
Adventurer, Philanthropist, and Host of The Kindness Diaries on Netflix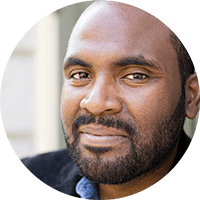 Lama Rod Owens, MDiv
Founding Teacher for the Awaken Meditation App and Coauthor of Radical Dharma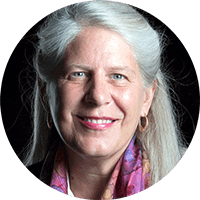 Jill Bolte Taylor, PhD
Harvard-Trained Neuroanatomist, New York Times Best-Selling Author of My Stroke of Insight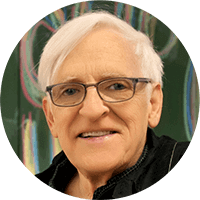 Matthew Fox, PhD
Acclaimed Spiritual Theologian, Author of  The Coming of the Cosmic Christ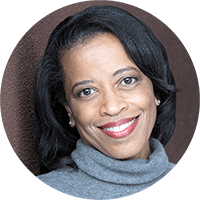 Rhonda MaGee, JD
Professor of Law, Fellow of the Mind and Life Institute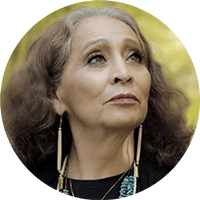 LaDonna Brave Bull Allard
Standing Rock Sioux Member and Founder of Sacred Stone Camp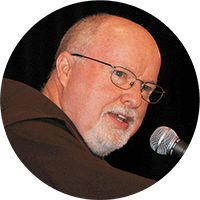 Richard Rohr, OFM
Franciscan Priest, Founder of the Center for Action and Contemplation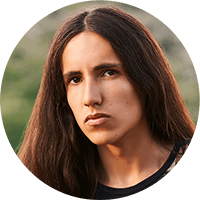 Xiuhtezcatl Martinez
Climate Activist and Author of We Rise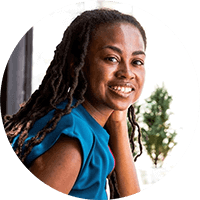 Jamia Wilson
Executive Director of Feminist Press, Activist, and Writer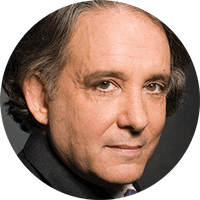 Andrew Harvey
Founder of the Institute for Sacred Activism; Poet, Mystic, Author
Click to see all presenters
Free 10-Day Online Event
Sign up for this powerful journey with 30 of the most inspiring social visionaries & spiritual teachers of our time
the
Journey
of
Awakening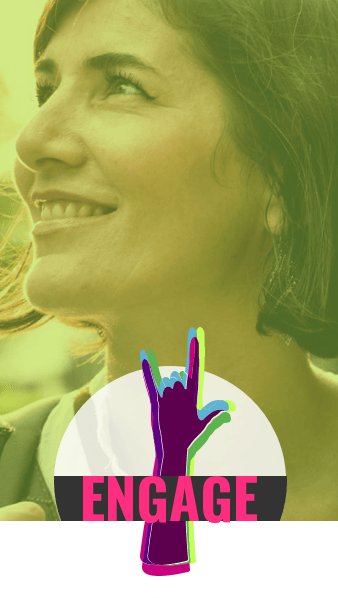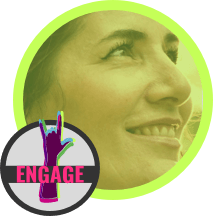 Your Compassion
No matter how much pain and struggle we experience, we can still act from a core of love—an inexhaustible reservoir of energy and renewal.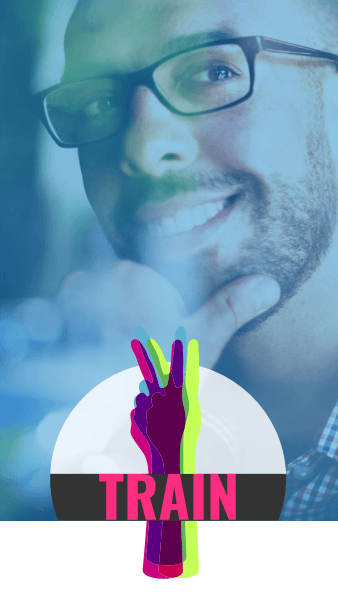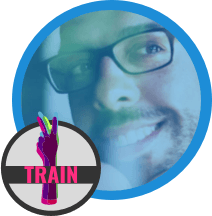 In New Capacities
Develop key skills for "engaged spirituality"—such as cultivating peace in the midst of suffering, tapping into your unique gifts, and finding the link between spiritual work and social transformation.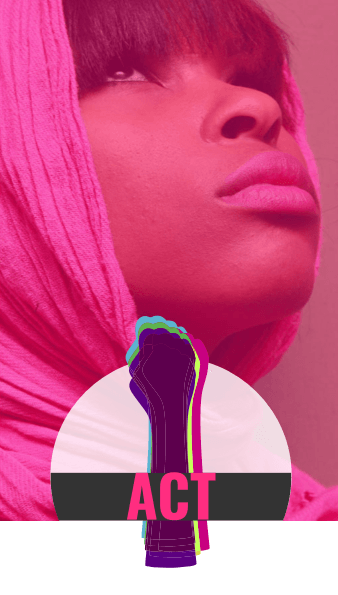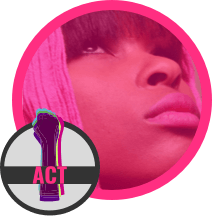 With Courage and Love
Follow your calling to contribute and serve in your own way—and realize you are never alone.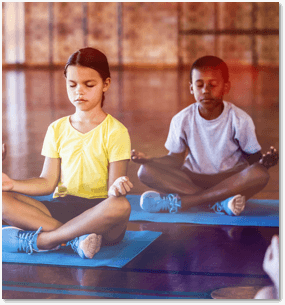 Help change the World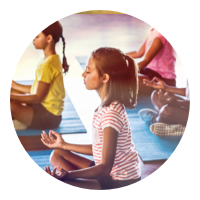 Waking Up in the World was created to support the new Sounds True Foundation. Our mission includes funding scholarships for a new generation of mindfulness teachers in areas such as education, social justice, environmental activism, and youth work.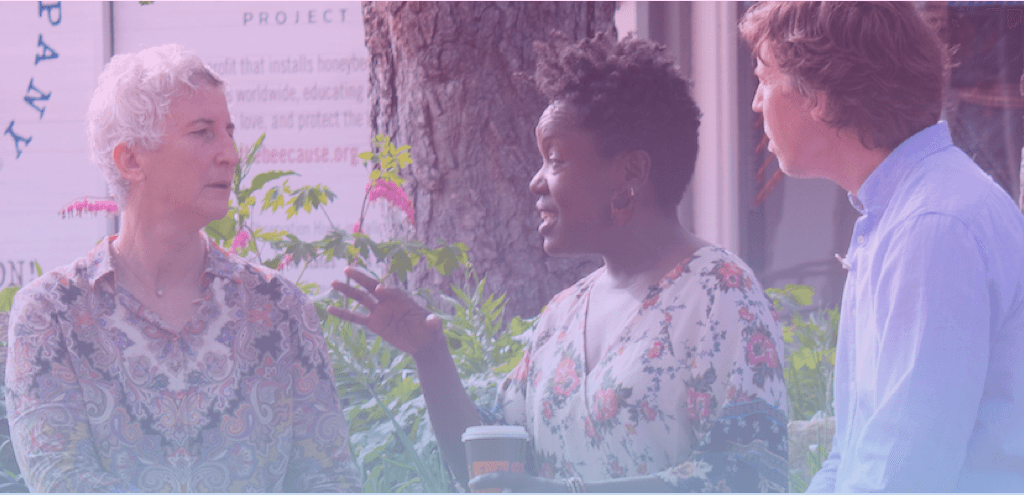 Meet Your Hosts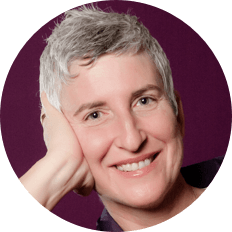 Tami Simon
Founder and Publisher,
Sounds True
Tami has dedicated her life to disseminating spiritual wisdom with a special emphasis on how the core teachings of the wisdom traditions are relevant to the modern person and the evolutionary challenges of our time. Additionally, she hosts a popular weekly podcast, Insights at the Edge, where she draws forth from Sounds True authors their most helpful and inspiring teachings.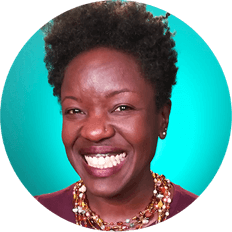 Kriste Peoples
Producer,
Sounds True
Kriste is a writer, workshop facilitator, trail running coach in search of the perfect sock, women's group founder, self-described outdoorist, and speaker for women's empowerment. She believes we grow stronger as individuals and as communities when we work together to bring out the best in each other.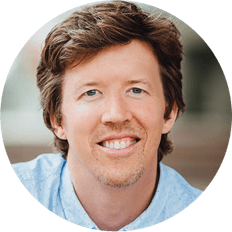 Jono Fisher
Executive Director,
Sounds True Foundation
Jono's most important calling is to be a fully present husband and dad. He' s a self-confessed introvert, passionate about nature, and believes that kindness can revolutionize the world. He is the founder of WakeUpProject.com and has twice been invited to speak alongside His Holiness, the Dalai Lama.
Sign Up for This Powerful FREE Journey with 30 of the World's Most Inspiring Social Visionaries and Spiritual Teachers of Our Time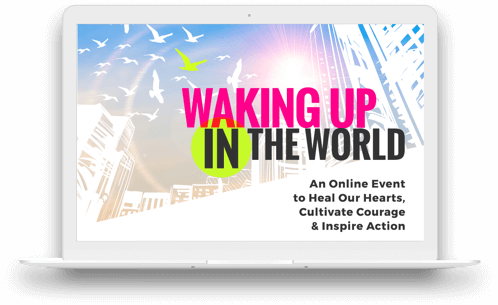 Register for Free and Receive 3 Special Gifts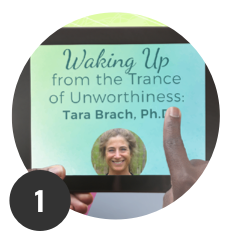 Waking Up from the Trance of Unworthiness
Essay from Tara Brach, PhD and best-selling author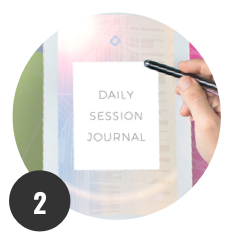 Daily Session Journal
An electronic journal to help you capture key takeaways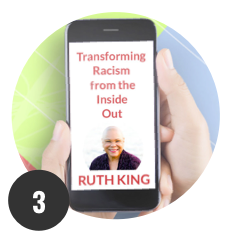 Transforming Racism from the Inside Out
Essay from Ruth King, emotional wisdom author